Good, better, best. Never let it rest. 'Til your good is better and your better is best.
16.12.2016. 21:49
Life is 10% what happens to you and 90% how you react to it.
16.12.2016. 21:46
People who get trapped in the tunnel vision of making money think that is all there is to life.
16.12.2016. 14:01
I was taking myself very seriously when I was going through life changes. And I realized that I needed to laugh at myself, particularly at my mistakes.
16.12.2016. 13:54
Here is the Steps to use Jio sim in 3g mobile Method 3
1-You need to download both Xorware 2G/3G/4G Switcher & Xorware 2G/3G/4G Interface App.
2-Then Open App and choose the network settings.
3-After that Select Network Mode to 4G LTE.
4-Simply click on Apply and make your changes.
5-Now you can Switch off your or restart your device.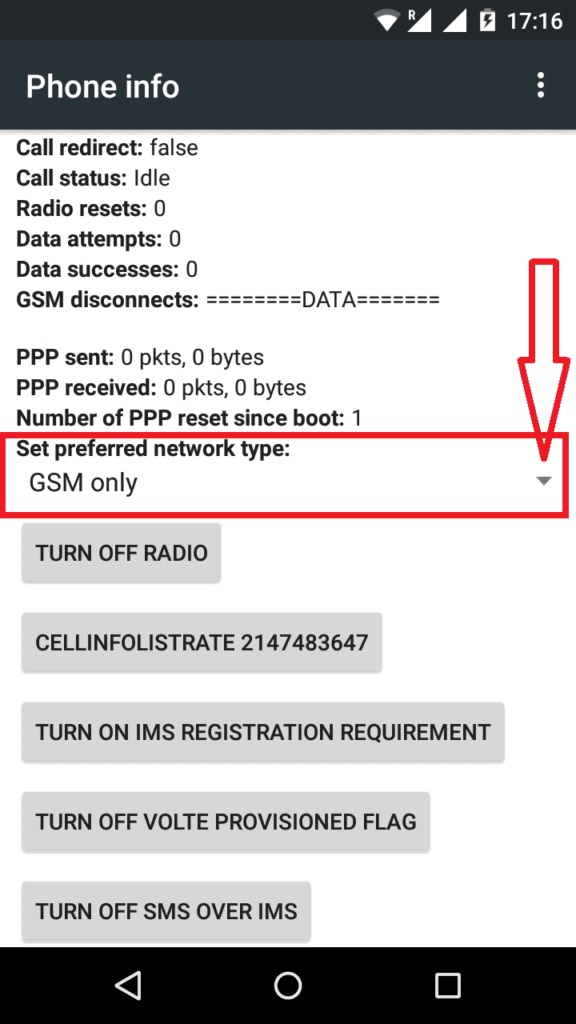 14.12.2016. 00:18
Categories
RSS Feeds
New Posts
No articles at the moment
New Comments